At Nova Clad Roofing & Exteriors we only use high-quality materials to meet the strictest code requirements. Exceptional results are based on working with good products, and no one knows that better than our Exterior Renovation Company. All of our decisions are based on safety and customer satisfaction.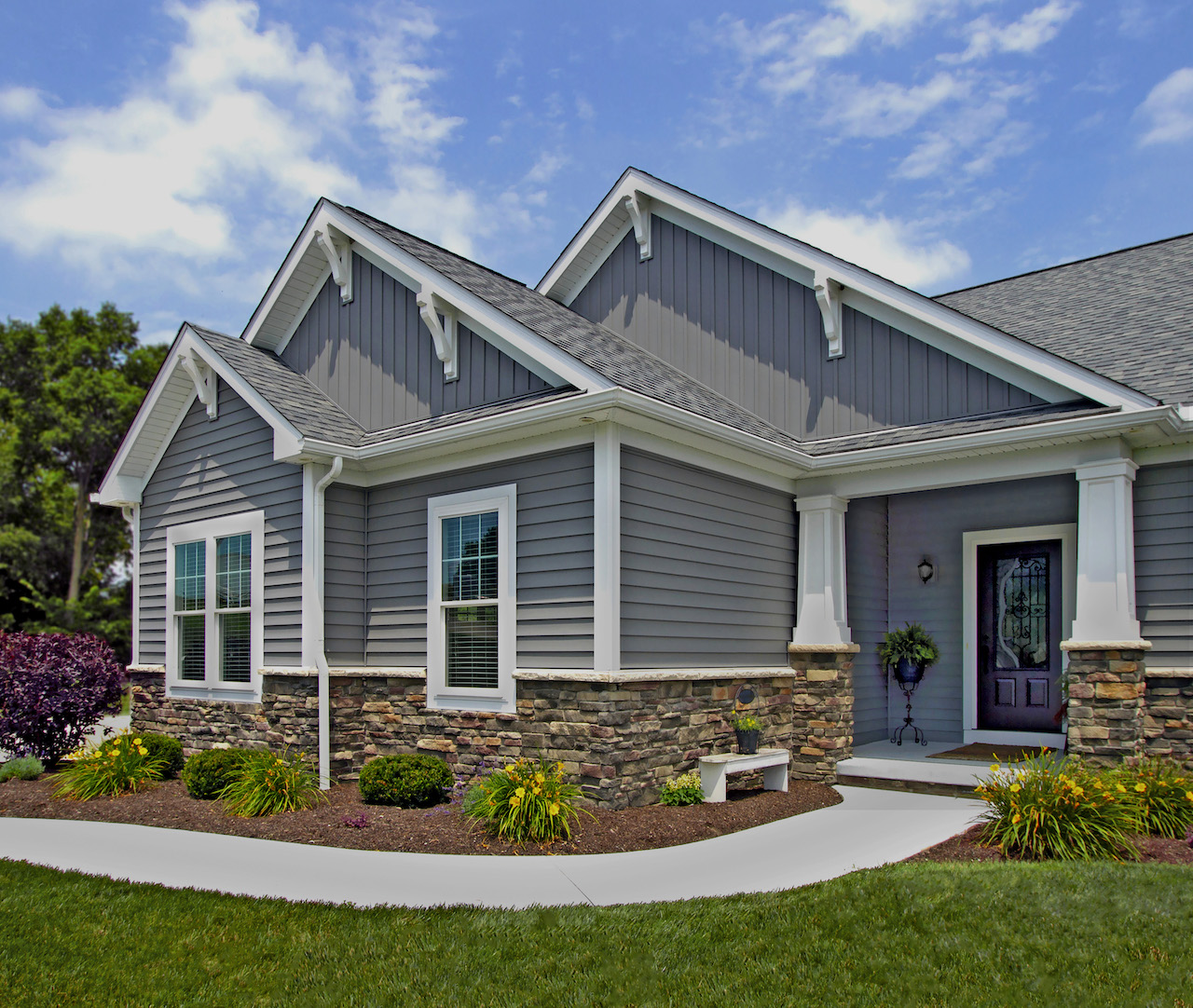 Roofing
We do all types of roofing
Siding
We are your siding specialists
Windows
Your Windows are just as important
Soft Metal
Beautify your home with Soft Metal products
Your Shingle Roofing Experts for Residential Roof Installation
and Replacement in the Greater Calgary area
Contact Nova Clad Roofing and Exteriors for trustworthy, quick, and efficient roof installation. Our experienced team provides durable and high-quality fiberglass shingles to create a beautiful roof that will last.
what our clients  say about us

Nova Clad Roofing & Exteriors has done an amazing job to replace my roof. They are responsive, quick and simply do the right thing! From the time I called, to Roof inspection, and Roof repair, all been done in a couple of days, this is first class. Mihir has done an exceptional job & is always available to answer your questions. The turnaround time and the work done has exceeded my expectation. Would highly recommend Nova Clad Roofing & Exteriors! Thank you!
Thanks to Nova Clad especially to Mihir who had been great and professional in dealing with us for our roof and gutter repair. They were responsive and helpful overall. We are happy of the outcome.
I highly recommend Nova Clad for your roofing jobs.
We had recent hail damage to our house and we have hired Nova Clad to finish the exterior repairs including sidings, roofing and gutter replacement job. We are extremely happy with the professionalism of Mr. Mihir Khatri and his team to finish job within the said timeframe. We strongly recommend Nova clad services.
My wife and I are thankful to Nova Clad, especially to Mihir for helping us repaired the damages that was caused by the hailstorm. He was so accommodating from the beginning, and he was fast in answering all our queries and concerns throughout the process. Will definitely recommend the company.
The team at Nova was exceptional to deal with. From the moment we spoke on the phone to the outstanding crew on-site and their whole amazing team just made my repairs so much easier. I am definitely recommending this company to my neighbors and friends. Thanks again for the prompt and very professional service my family and I received while working with your team.

Positive:
 Professionalism,
 Punctuality,
 Quality,
 Responsiveness,
 Value
Excellent service from Mihir and his Team. They did such a fantastic job repairing our sidings which was damaged by hail. We are very pleased with the work done and their professionalism and would highly recommend Nova Clad and their services.